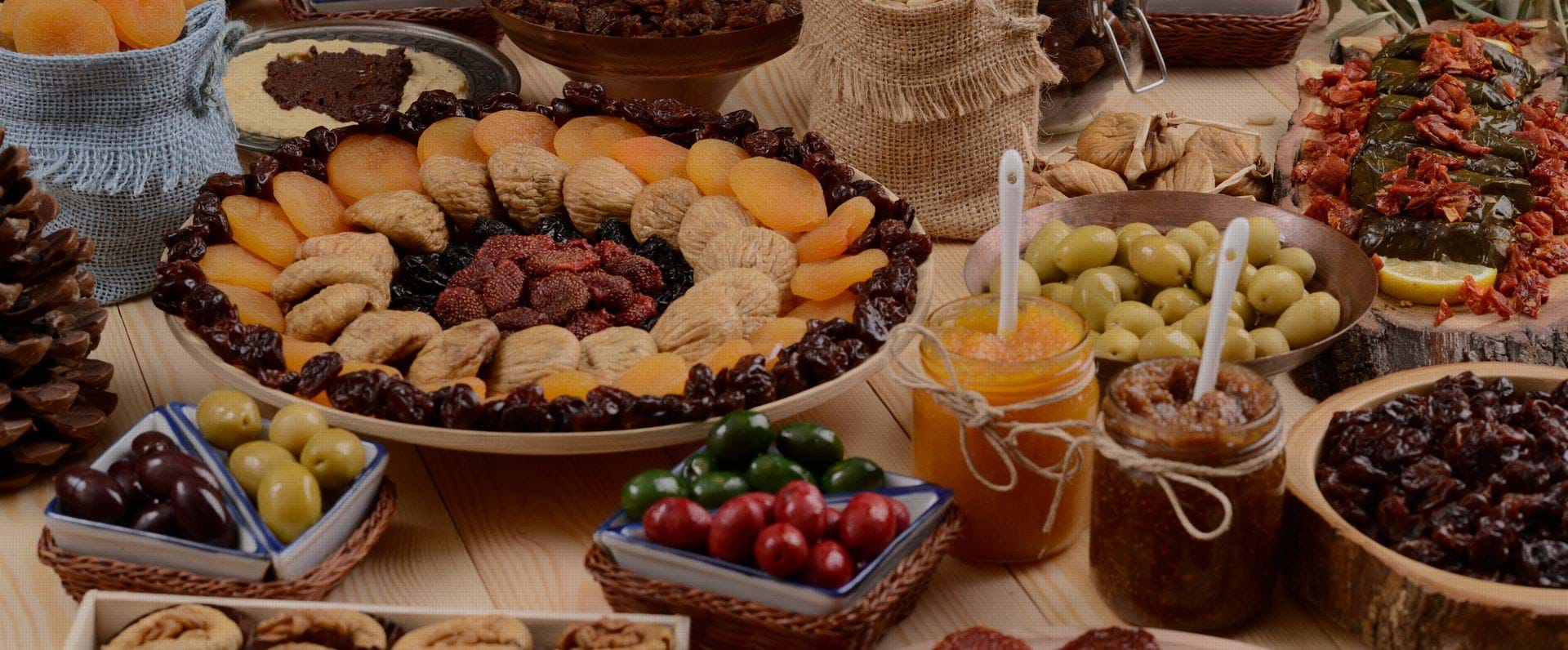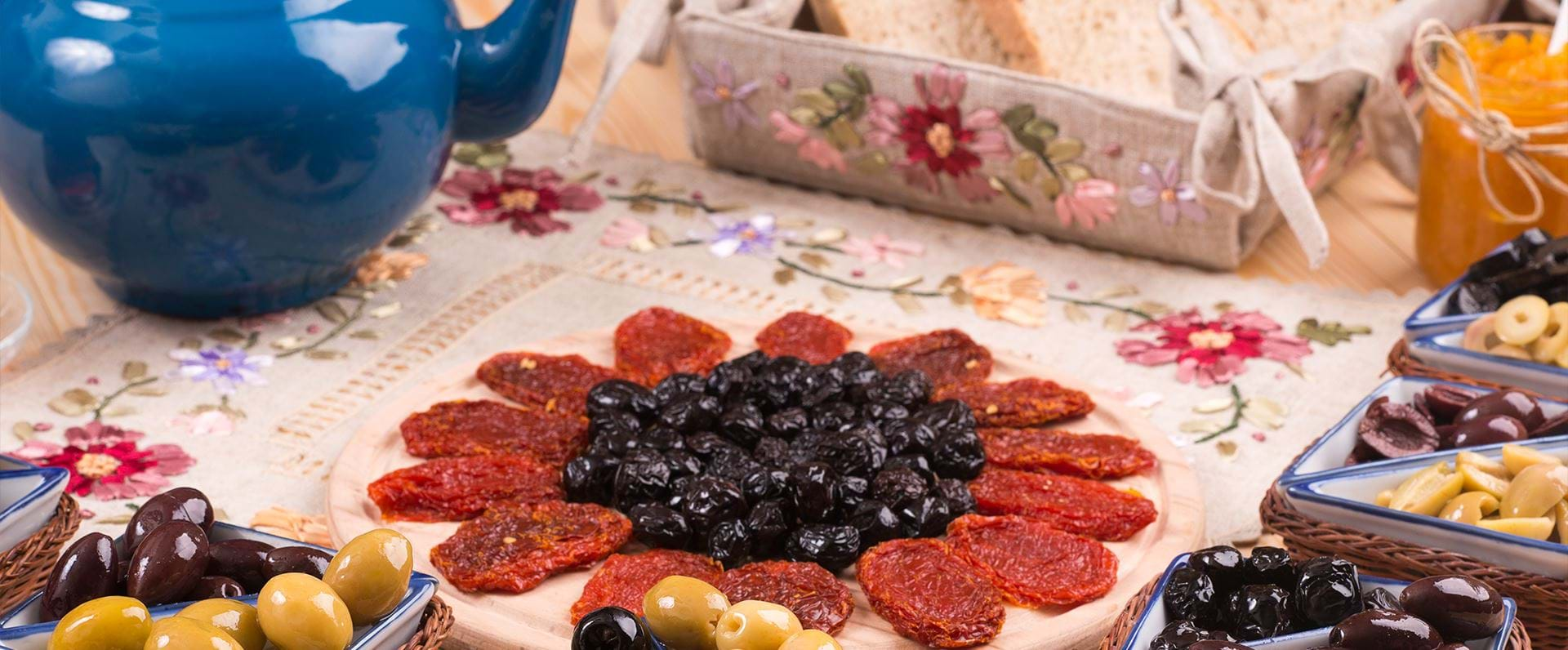 We cordially welcome you!

Thank you for taking the time to visit us.
We are passionate about our business and are dedicated to what we are doing.
Here you can find more about us, review our products and explore our capabilities.

We are always at your disposal if you want to pose a question, give an advice or touch base with us.

Production
Organically grown fruits are meticulously installed at high temperatures. This allows them to maintain low moisture content and have natural antimicrobial components. As a result, organic but long shelf life dried products are obtained.